Egg Donor services by Surrogacy Point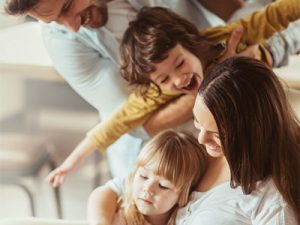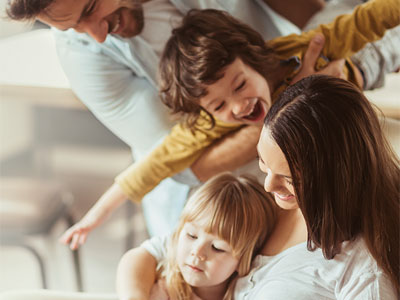 Even though IVF has appeared to be one of the best possible treatment for all the Infertility issues around, the intended mother, sometimes prefers to get along with the Egg Donation services due to their respective Career aspirations, busy routines and other random reasons to delay their Pregnancy. On the other side, most of the couples look forward for an Egg donor within their own networks  while other try to locate the same via a Surrogacy agency. This is where Surrogacy point comes into picture with end to end support during the entire egg donation process.
Why one must opt for Egg donation services?
Egg donation services comes as a requisite for women who are getting through issues like
Decreased ovarian reserve
Issue regarding Premature menopause
A case scenario where the Intended parents are coming along with a Health issue don't want to carry that forward to their future generations
It must be mentioned that the overall process of egg donation is quite time consuming and the female partner along  with the egg donor may need to  get through a number of health Diagnosis and medical tests around. Although the overall purpose of screening the intended mother is to ensure that their health is in the right place, the egg donor is also required to get through the same to get the perfect health evaluation forward. On the other side, appropriate counseling and consultation from our team of best doctors can help you in the whole cause.
Why surrogacy point is the best for egg donation services?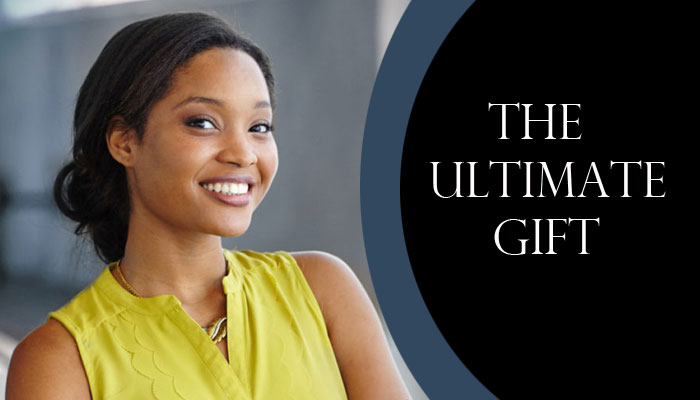 At Surrogacy point, we not only bring the best Egg donors onboard, but also let the intended parents to get through all the available egg donor profiles around. We understand that every parent wants the best Egg donation services after checking the background and Health evaluation of the Egg donor on board.
We ensure keeping in mind all the related aspects regarding the screening of the egg donors on various aspects like background, character and attitude. This comes further with our clarity on the quality and background of all the available egg donor profiles in our records and that's how we ensure the best quality in all of our services.
We have tied up some of the best IVF clinics and medical specialists across the globe in order to ensure the best quality surrogacy arrangement and IVF treatment on board.