Become a Parent
Start your journey to parenthood.
Gay Surrogacy
A complete family for loving couples.
Find your Surrogate
Our matching services of surrogates.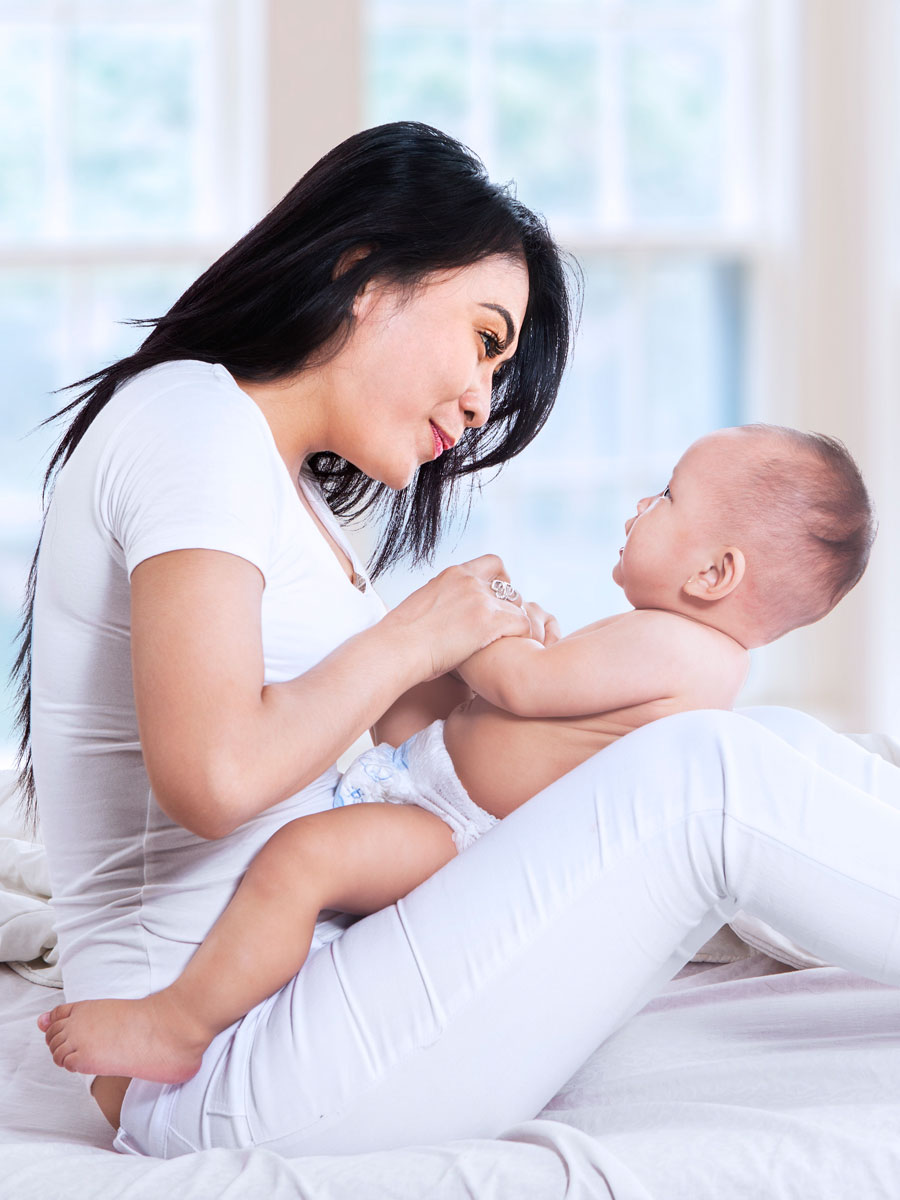 WELCOME TO SURROGACY POINT
Helping people build their families
An all-inclusive facility which delivers affordable fertility treatments and Surrogacy Services.
Surrogacy Point is one of the most renowned Fertility treatment and Third-party Reproductive healthcare consultant providing specialized services in international IVF, egg donations, and surrogacy arrangements.
We provide end to end services to the Intended parents while guiding, supporting and educating them during the course of their journey towards achieving their Parenthood dreams. We understand that seeking a solution for your Infertility issues is always a journey filled with a lot of anxiety and doubts and it's always important to ascertain the best solution available around for all your problems.
Our big list of top-notch services includes IVF-ICSI, Egg Donations, PGD, and Surrogacy Services India and Globally. We have partnered along with one of the best IVF clinics, Egg Donors agencies, and surrogate mother agencies serving best to your specific requirements.
We are working with the sole motive of making everyone's dream of having a "family" come true with our hardcore efforts and treatments methods.
We have helped thousands of couples worldwide to realize their "Baby" dreams via Surrogacy, IVF, Gay Surrogacy, LGBT Couples, Single Parents, PGD, Egg Donor and Surrogacy procedures, globally like India, Kenya, Georgia, Columbia, USA etc.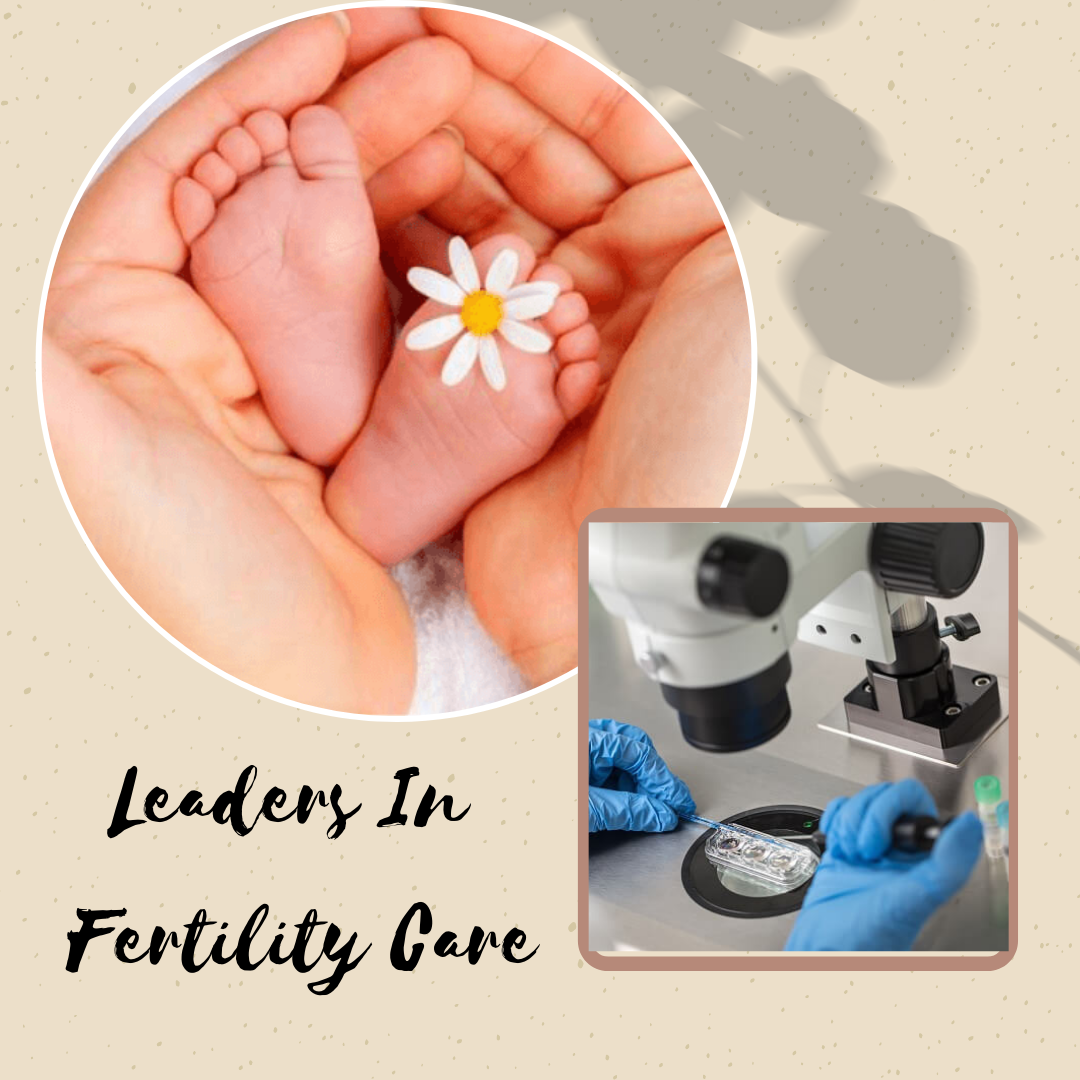 In-vitro-Fertilization (IVF) is one of the most sought after infertility treatment where the fertility specialist firstly takes the eggs from the ovaries with the help of a surgical needle and then fertilizes the same in a lab dish.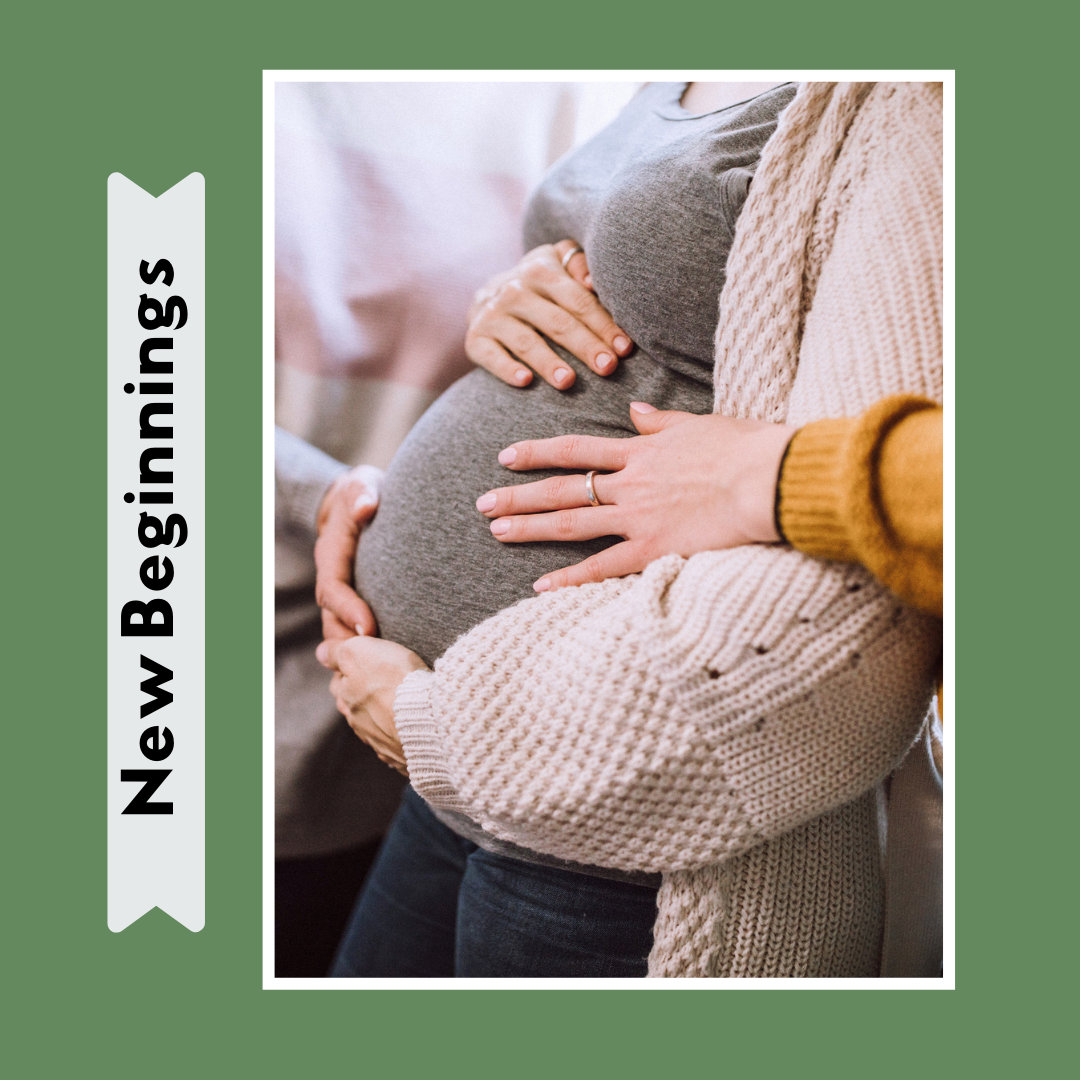 Surrogacy has brought a big ray of hope to all those couples, who were earlier been struggling for a lifelong solution to their infertility issues. Even though IVF and other treatment options have tried to combat the same issue to a big extent,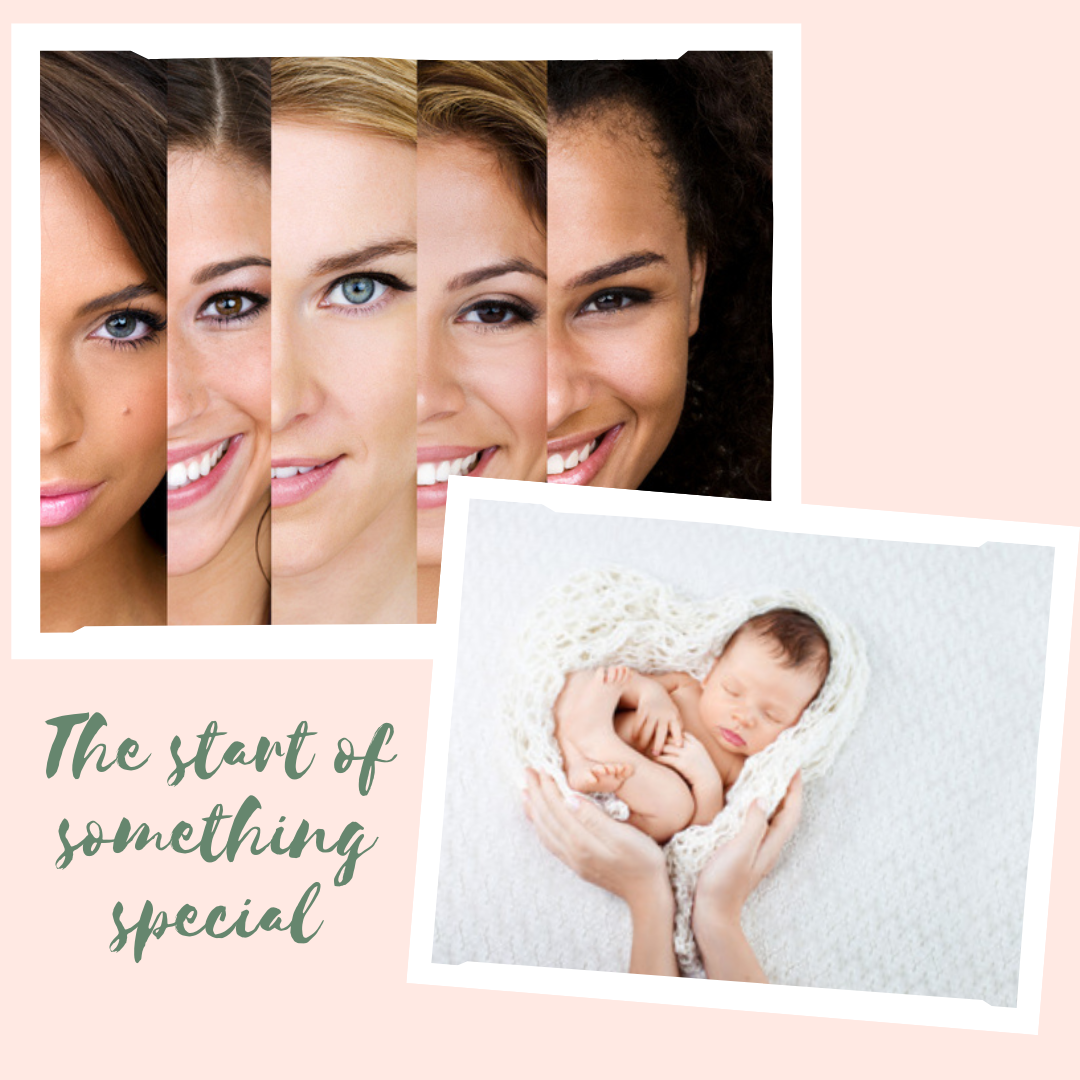 Even though IVF has appeared to be one of the best possible treatment for all the Infertility issues around, the intended mother, sometimes prefers to get along with the Egg Donation services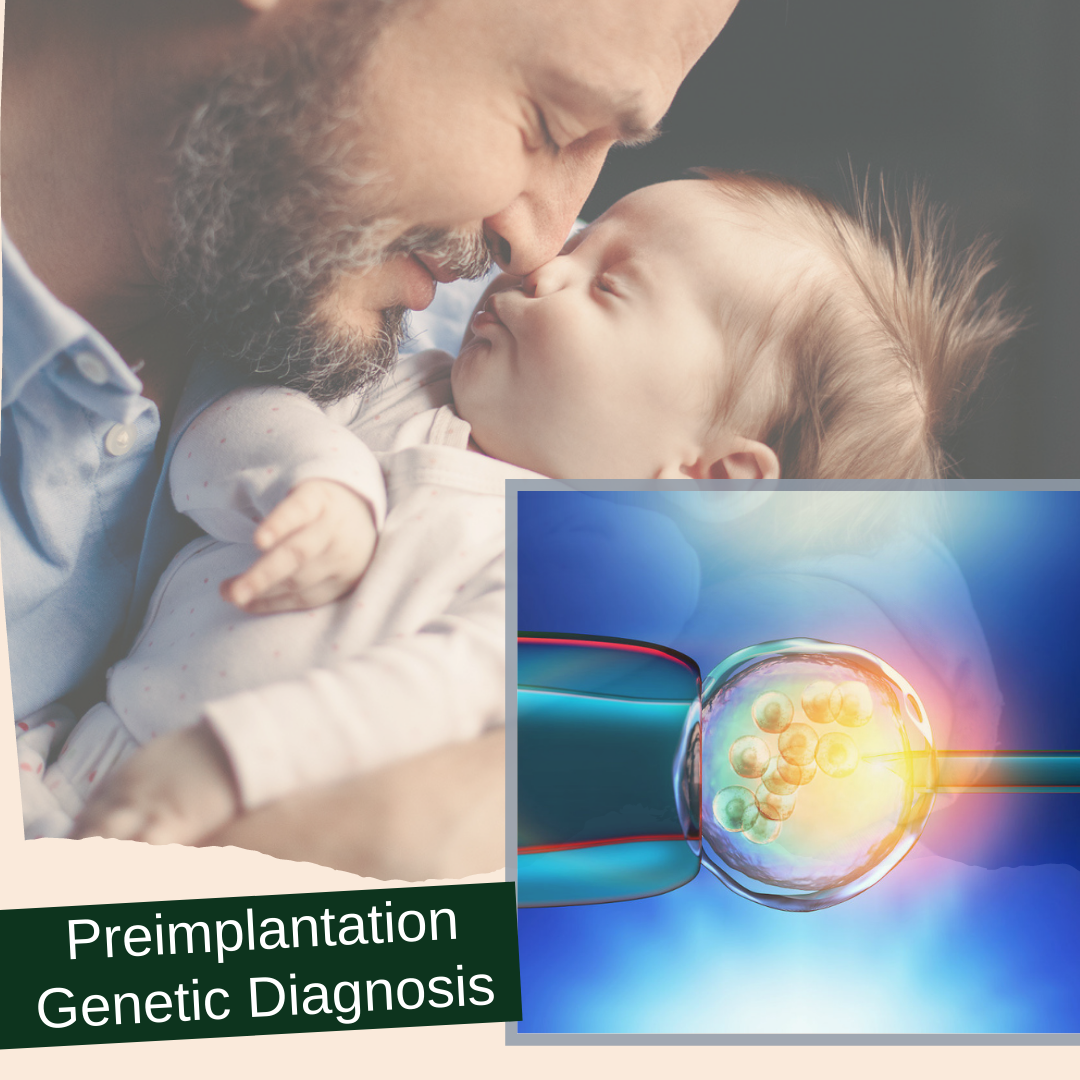 Pre- Implantation genetic Diagnosis is one of the most commonly used techniques to screen and diagnose any sort of genetic defects in the embryos during the IVF treatment.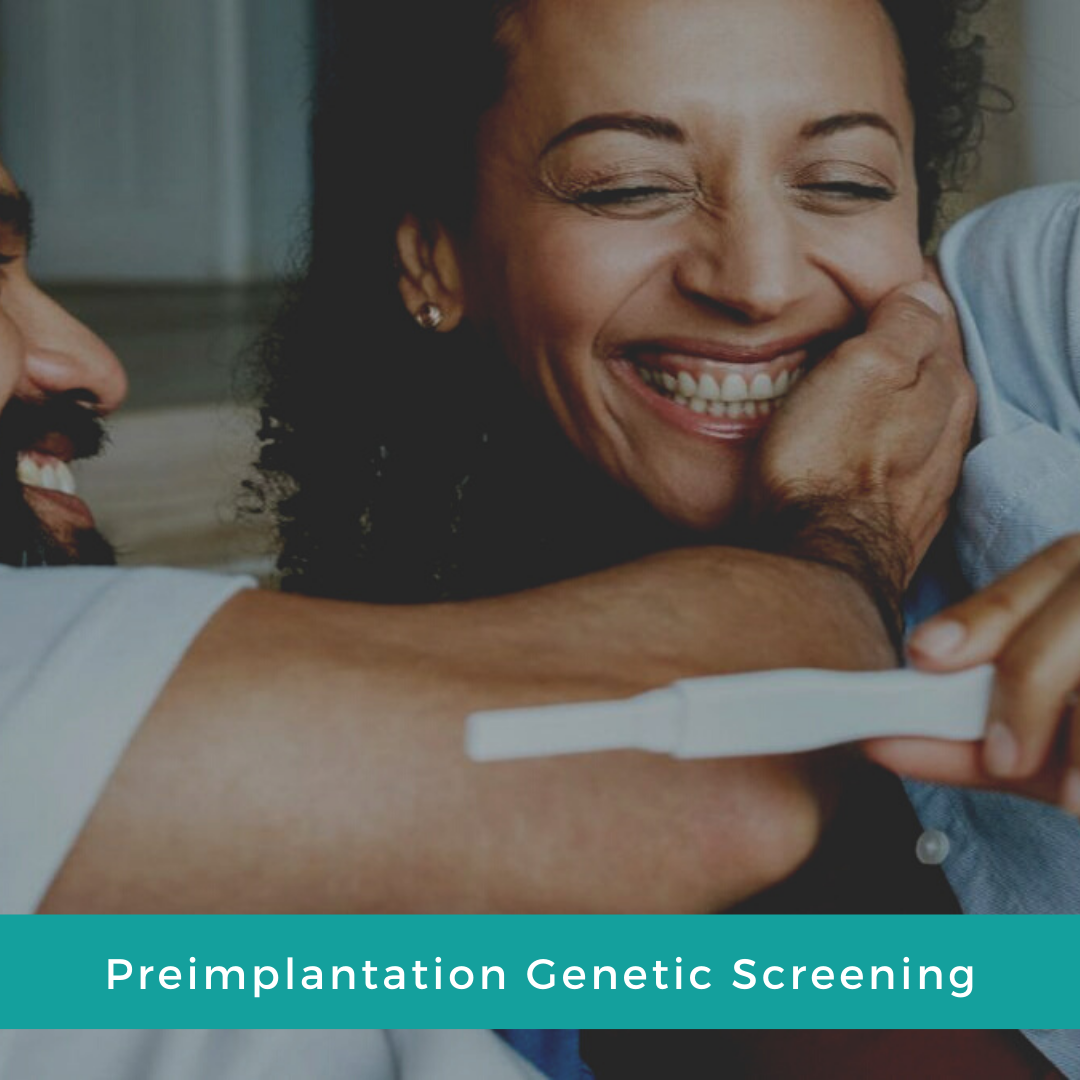 Pre implantation genetic screening has come up as one of the best diagnosis for all the couples around the world who would like to check their future child for any kind of genetic health issue or complications.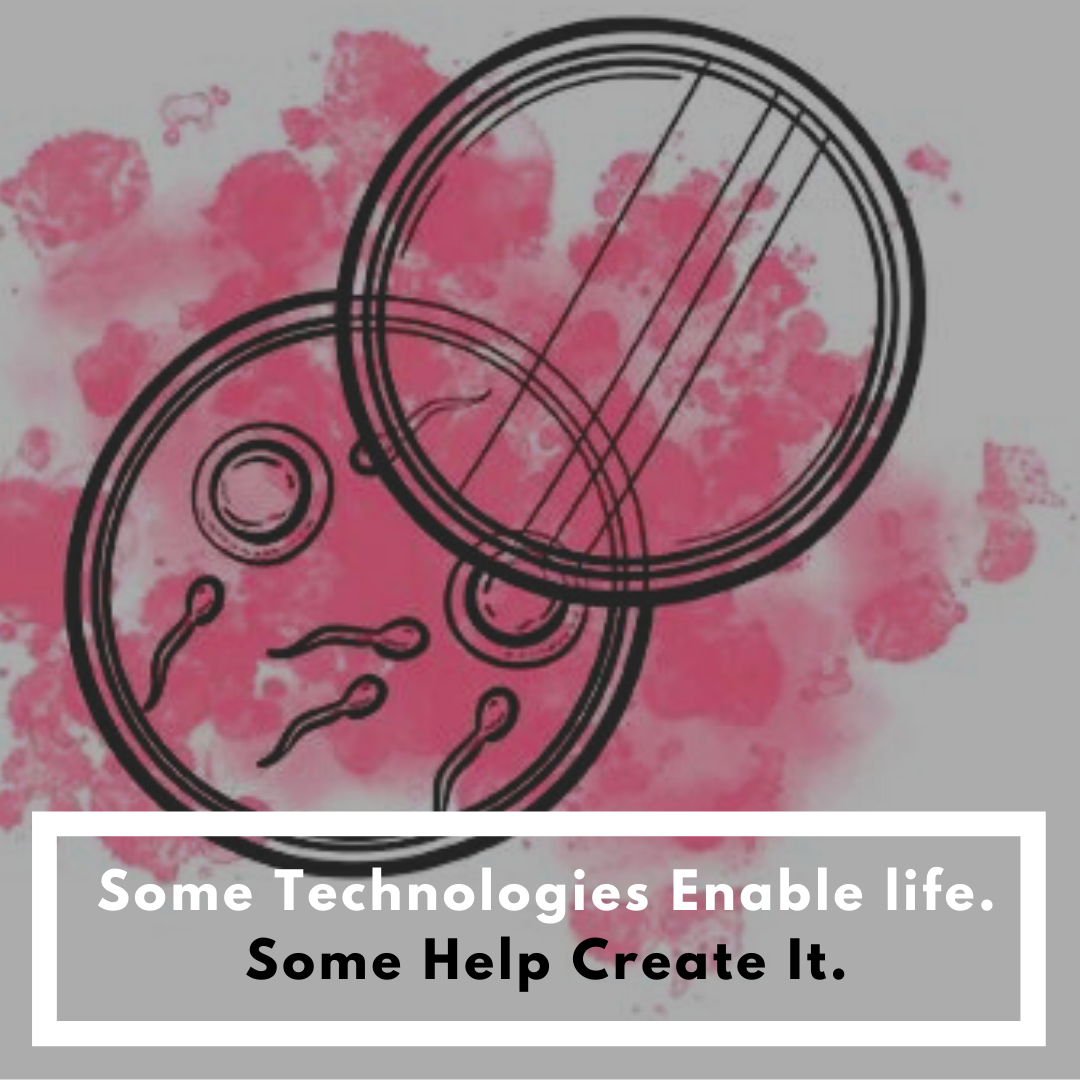 Assisted Hatching is a process which is usually been brought into use to facilitate the overall process of embryo implantation to the womb of the women going under the IVF treatment.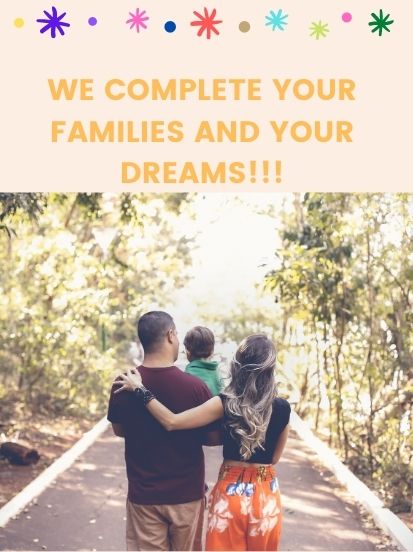 Because We See People,
Not Just Patients
We are LGBT founded, proud same-sex parents, and gay surrogacy advocates worldwide. Our mission is to find secure, legal, and affordable solutions for couples looking to fulfill their dreams.